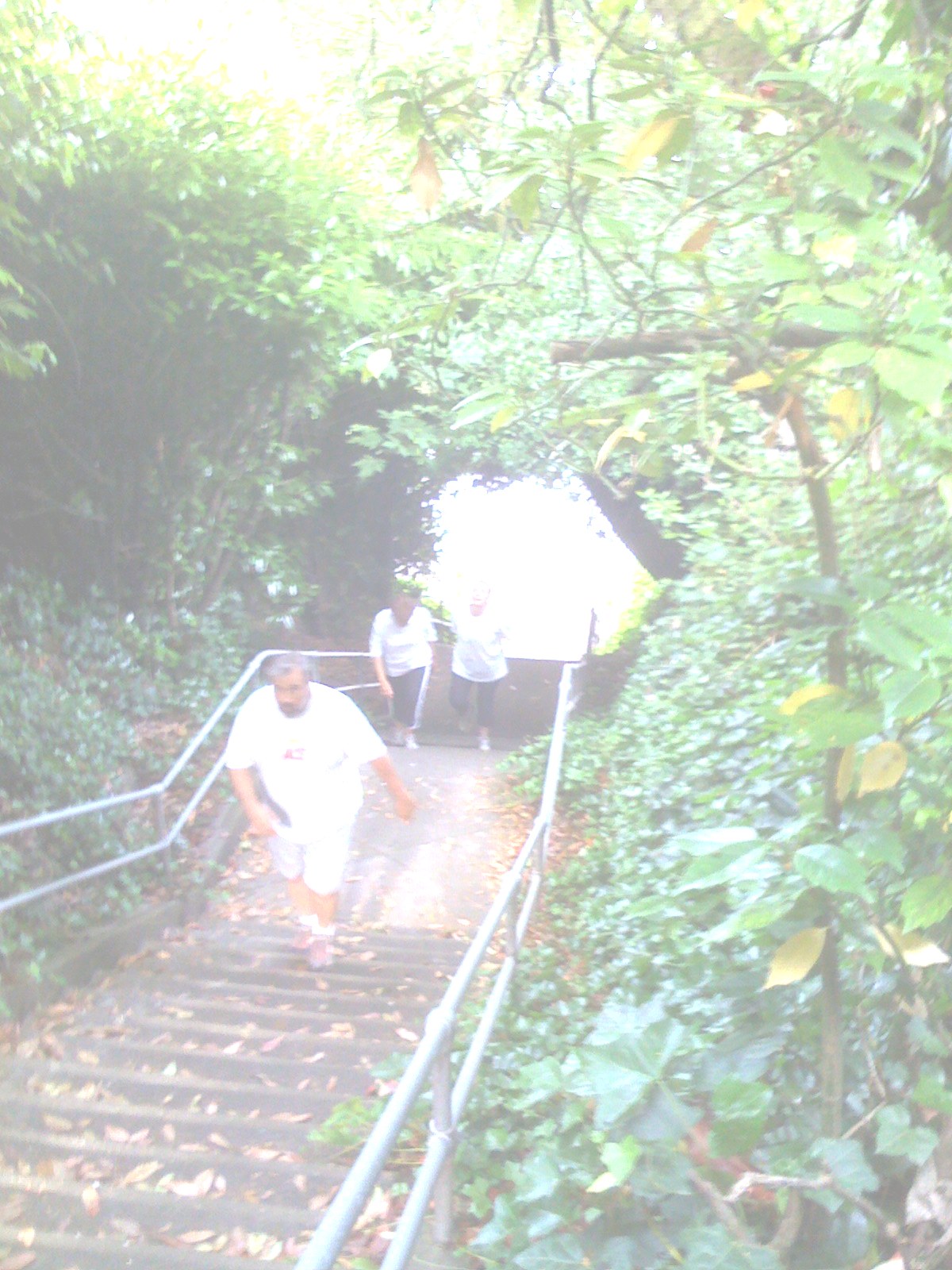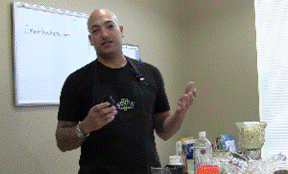 Since 2001 I have been dedicated to my career as a

full-time fitness professional and executive coach.

I'm committed to helping people who struggle with food, exercise and weight management. As part of my pursuit to actively grow as a fitness enthusiast and passionate coach I've designed several unique programs geared towards your individual needs.

I can help you:                                    

Improve flexibility, mobility and zest for life

Address any struggles you have with food or weight management including eating disorders

Reduce or eliminate chronic inflammation

Achieve your ideal or goal weight

"Use me, God.

Show me how to take who I am, who I want to be and what I can do, and use it for a purpose greater than myself."

M.L. King

"Each of you should use whatever gift you have received to serve others, as faithful stewards of God's grace in its various forms".

1 Peter 4:10 NIV

I understand the value of your goals and what it's going to take to get you there. I have worked with several hundred people over the years in both one-on-one and group weight loss settings. From all social backgrounds and every health issue I can think of.

I love what I do! As a Certified Fitness Specialist, Nutrition Coach, Life Coach, researcher and presenter I live my life to serve people. Since I was 10 years old I've know what my path was to be in life and since then I've strived to fulfil my mission. I am a man that serves my clients with sincerity and passion to help them overcome any hurdle before them. I do this as I fulfil a greater purpose.

My education and experience                            

Education:

Certified Fitness Specialist - Renton Tech College - 2001

         Areas of extensive study: Human anatomy, exercise

         physiology, biomechanics, personal training, nutrition, water

         aerobics instruction for exercise and therapeutic use, step

         aerobics, bootcamp / interval training, metabolic math,  

         program development.

AA Degree - Green River College - 2015


  Areas of extensive study: General and personality psychology, cultural
         anthropology, sociolinguistics, philosophy of human rights, comparative

         government, spanish language, natural science.

Certified in Human Diversity Studies - Green River College - 2015

Professional Experience:

Seven Wellness - Owner / Fitness, Nutrition and Life Coach

Renton Tech College - Substitute Instructor

Seattle Tennis Club - Fitness Specialist / Nutrition Coach

Highline Athletic Club - Fitness Specialist / Nutrition Coach

Federal Way Community Center - Biggest Loser Coach

Several contracts with other Personal Training and coaching companies to partner in assuring success for their clients.

Certifications:

Certified Personal Trainer - AFAA

Level 1 Kettlebell Instructor - Kettlebell Concepts

Experience:

Personally had spinal meningitis, and recovered from severe back / nerve pain

Have helpped people...

Regain health after an eating disorder and food addictions

         (anorexia, bulimia, binge / purge, laxative use, social economical)

Joint pain / damage post-rehab retraining

Providing profession services to executive professionals and thier families, in a private and confidentail setting

Whip lash post physical therapy re-training

Organ transplant post-rehab retraining

Designing unique solutions for clients with limitations from having had Polio

Creating exercise routines for mputees in partnership with their therapist

Sports performance training for nationally ranked teen athletes

Chris Knight

Owner of Seven Wellness

"I'm driven in my career

by the people I coach and the passion God has given me to help them.

When I educate and empower people

it fulfills me.

It's amazing to see people become hopeful and excited as they reach their goals for the first time".