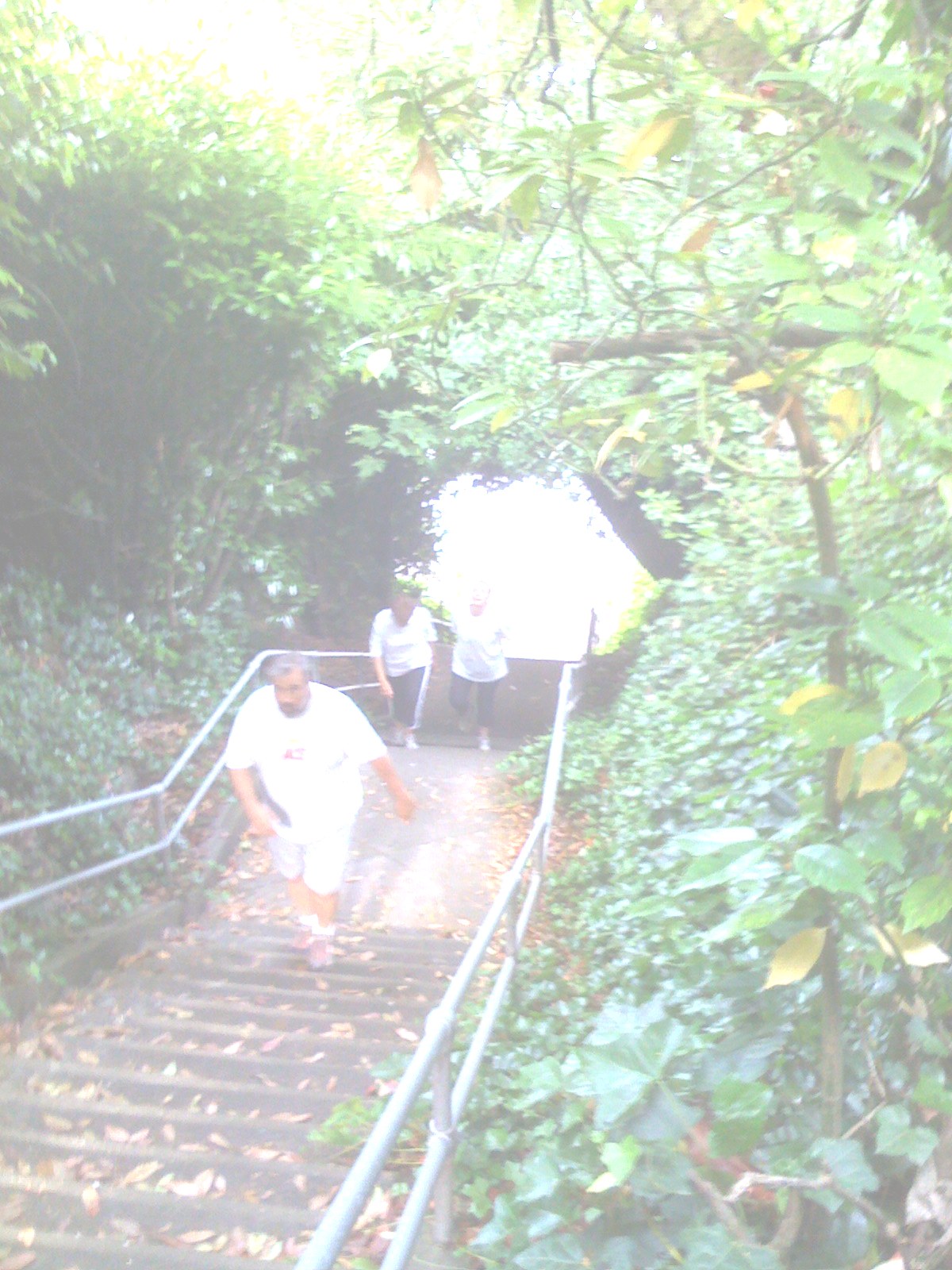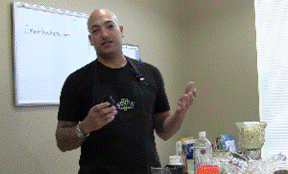 I would describe myself as an active person who has struggled with keeping my weight down for most of my life.

While pregnant, I was diagnosed with gestational diabetes. After giving birth, this problem resolved itself but I struggled with knowing what to eat (e.g. high protein, low fat) considering this new medical concern. Slowly the pounds crept back on even though I was exercising 4-5 times per week and not eating, what I considered, to be a lot of food. I became frustrated with the fact that I was gaining weight when I was working so hard in the gym and avoiding high fat foods.

I expressed my concern with the Athletic Director at the
Seattle Tennis Club
. He referred me to Christopher Knight, Fitness Specialist. Chris has been tremendously helpful in establishing a weight loss plan for me. After his assessment, meal plans were developed considering my activity level, lifestyle, medical history and weight loss goals. My exercise was also modified to meet my overall fitness goal. The plan is relatively easy for me to implement and follow. I don't feel deprived and have already lost weight and feel an increase in my energy level.
Chris has been very supportive with phone calls and e-mails to answer my questions and monitor my progress. He has made a tremendous impact on my health and attitude in a relatively short amount of time.

Teresa

I have been working out very steadily for a while now and came to a plateau where I had just seven more pounds that I needed to lose. I was all set to give myself 9 months for which to shed these unwanted pounds. I knew Chris Knight was working with a nutritional program and decided to give it a try. The best thing about the program I received was it gave me an idea of how many calories I needed per day, a sample menu of how and what to eat throughout the day, a shopping list and a whole list of substitutions. I have never eaten better and my body started responding after the first week.. It has work fabulously. Three months later I achieved my goals six months early because of implementing Chris Knight's program. My students and colleagues at
Burien Pilates
have all noticed the difference and said so. I am very pleased and satisfied with the service. There is strength in knowledge. Thanks for the guidance Chris!
Scott Miller

Chris Knight

Owner of Seven Wellness

"I'm driven in my career

by the people I work with.

When I educate and empower people

it fulfills me.

It's amazing to see people become hopeful and excited as they reach their goals for the first time.

Simply, this is what

I live my life to do!"